Suggested Browsers for Meeztech
Current Browser: Robot/spider - Version: n/a
Google Chrome (Recommended)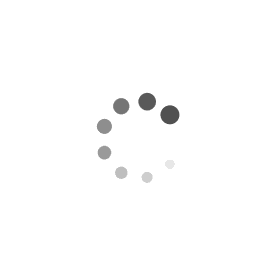 One fast, simple, and secure browser for all your devices.
Mozilla Firefox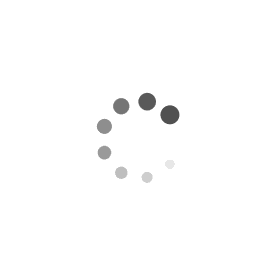 Use a web browser you have more control over, and which has more plug-ins that you can use for privacy, such as Firefox.
Opera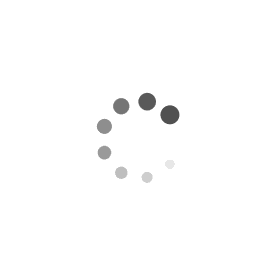 Try the Opera browser - now with a built-in ad blocker, battery saver and free VPN.
Vivaldi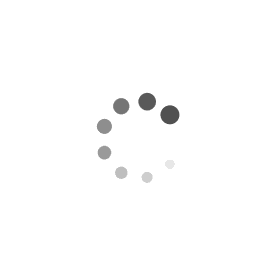 You spend a lot of time on the web. You deserve a browser that is personal, has the functionality you need and the flexibility you crave. You deserve Vivaldi so we made it for you. Enjoy!
Microsoft Edge (Available for Windows 10)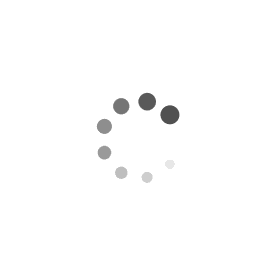 The faster, safer browser designed for Windows 10.
Apple Safari (Available for macOS and iOS)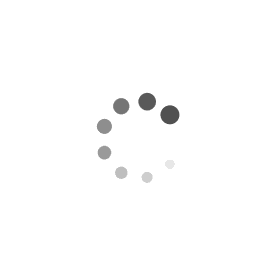 With an incredibly fast JavaScript engine and energy-saving technologies, Safari is a faster, more enjoyable way to explore the web.